Bugrepel was created out of love & frustration in a very buggy environment!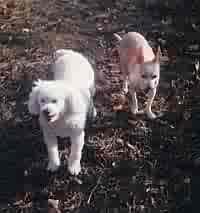 MOSQUITOES, FLEAS, TICKS, BLACK FLIES, & VARIOUS OTHER INSECTS. Neighbors on both sides had Lyme Disease and I did not want to get it.

Every time the dogs went outside they had AT LEAST 28-45 TICKS!


Now, with Bugrepel we can walk in the woods without ticks!

I live in a bug haven and am daily concerned with the removal of bugs, ticks, fleas in a non-toxic way from my pets and the house and garden!

BUGREPEL is 100% natural bug repellent spray that contains NO CITRONELLA, NO DEET, NO CHEMICALS, NO DYES, and NO ARTIFICIAL PRODUCTS.

---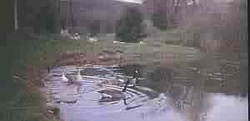 100% NATURAL HIGHEST QUALITY ESSENTIAL OILS BLENDED TO SMELL GREAT TO HUMANS & PETS BUT REPELS TICKS, INSECTS, FLEAS, BUGS so YOUR WHOLE FAMILY & ANIMALS can sit outside in the garden; hike; camp; horsebackride; fish; sunbathe; picnic; and enjoy the outdoors!
Because Bugrepel has some of the same high quality essential oils that are in the finest perfumes (Orange, lemon, cinnamon, peppermint are some of the ingredients); some men and women have been wearing it just for the fragrance. (The ingredients in Bugrepel are proven natural insect repellents.)
Stay healthy and happy with Bugrepel. Insects have an extemely sensitive sense of smell. Certain plants emit aromatic molecules (essential oils) to attract particular insects to them to aid in self-preservation through pollination, while others can emit specific aromatic molecules to ward off or repel insects for self-protection.
Combined 16 of the essential oils that repel mosquitoes, ticks, black flies, and fleas in a soybean-oil based spray that will not harm you, your family, pets, or stain clothing
.
Most commercial products on the market used as bug repellents are harmful and contain irritating chemicals that should not come into contact with the skin, eyes, or mucous membranes (or be inhaled for that matter).
Essential oils are very useful in repelling insects and are a safe and natural alternative. Bugrepel is made of 100% pure high quality essential oils. There is nothing else like it anywhere (patent pending)."
100% Made in America Please visit our catalog
• Questions click here • p: 855-LOV-BUGS (855-568-2847) •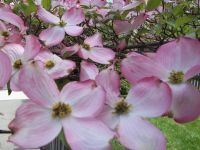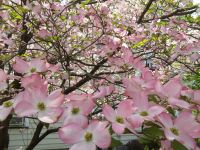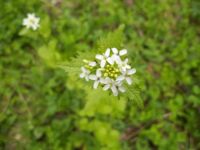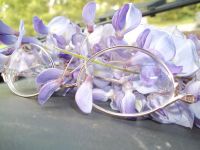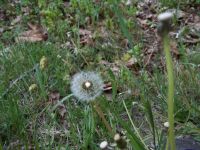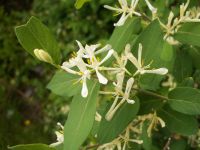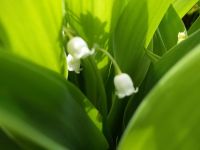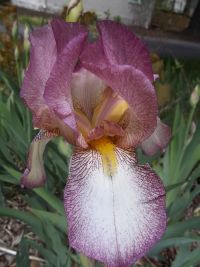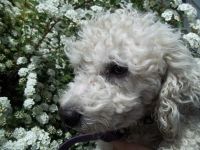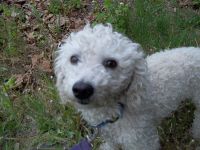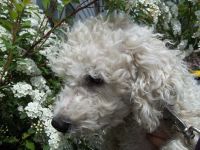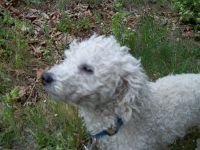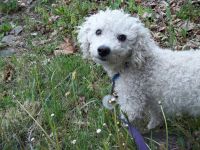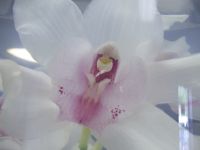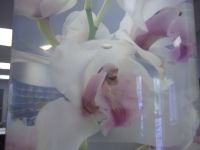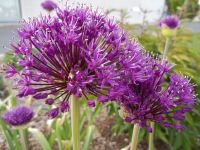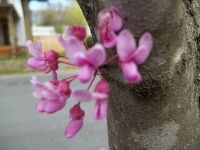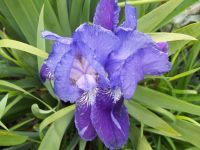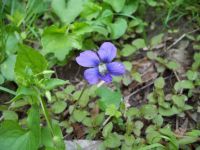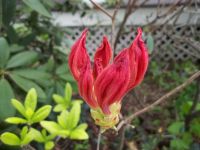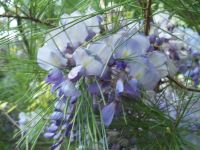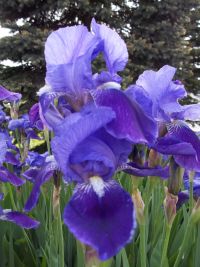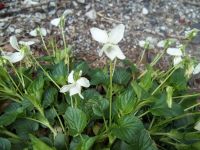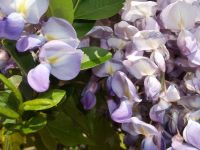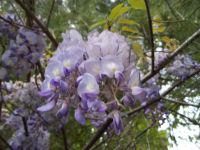 ---




























































.